Leander House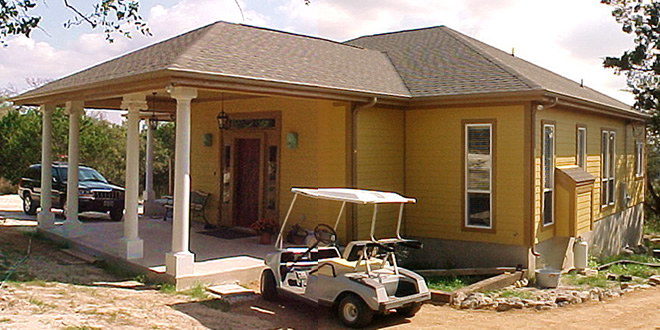 This Leander retreat was built to accommodate the owners of Trail's End Bed & Breakfast, with its unique features on the interior presenting a warm welcome. Many decks and porches provide splendid views of the hill country.
Built in Williamson County.
---
If you like what you see, let us help you design and build your completely custom home.