Newman Business Park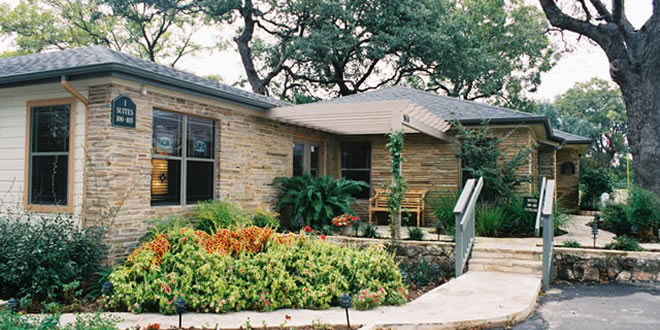 Now boasting four new buildings, this completely remodeled business park (office & retail) started out as two small homes and a large garage that were built in the 1930s. After remodeling the homes, garage, and adding a whole extra building, the office space alone is over 5,000 square feet. Remodeled with the idea of keeping the business setting laid back, the "front porch" style of business is very welcome here.
Built in Travis County.
---
If you like what you see, let us help you design and build your completely custom home.