North Lake Travis House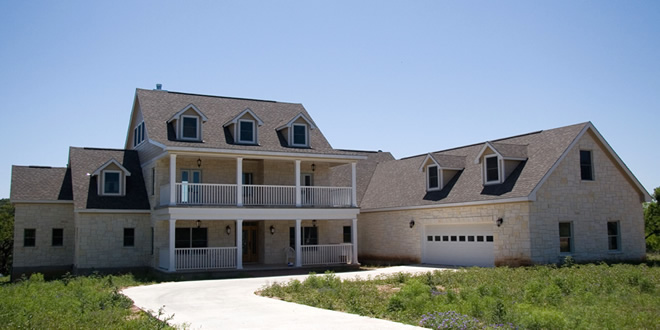 Beautiful waterfront estate on the north side of Lake Travis. Very spacious with native Texas hardwood floors throughout. The home includes five bedrooms, five and a half bathrooms, a 1,000 square foot craft room, and a 1,000 square foot garage/shop. This 8,900 square foot Estate Home uses all three and a half stories to enjoy the hill country and lake views. Interesting note: Every square foot was maximized with this home so there is no attic space.
Built in Travis County.
---
If you like what you see, let us help you design and build your completely custom home.